MANA de METRO DETROIT REMEMBERS MONICA L. MARTINEZ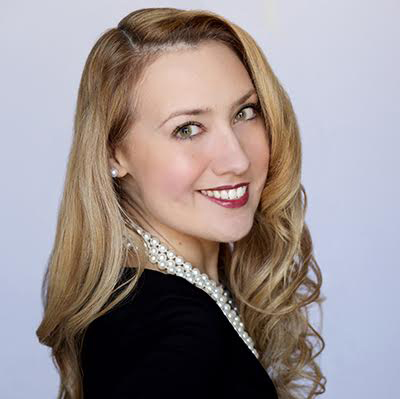 Monica L. Martinez, Senior Vice President of National Community Affairs for Comerica, was an advocate for her Southwest Detroit Community representing the underserved families and business owners while mentoring many young Latina women.
We are proud of Monica's many achievements which includes being the recipient of Mana's 2012 Adelita Award for her outstanding leadership and contributions to the Latino community.
We are saddened by the loss of Monica. To honor our dear friend, MANA de Metro Detroit is establishing the "Monica L. Martinez Leadership Scholarship" to continue Monica's legacy by inspiring young Latina women to go to college then return to our community and advocate and support our Latina women and families.
Please consider making a donation to the Monica L. Martinez Leadership Scholarship Committee. 
Have any questions? We'd love to hear from you!
ADDRESS
4138 W Vernor Hwy
Detroit, MI 48209